Specialist and Organiser Awards
One of the things you will notice at a typical Audax event, compared with, say, a commercial sportive, is the diversity, both of the participants and the types of machines being ridden.
AUK's specialist awards aim to recognise this, with categories for - among other things - the youngest riders, juniors, veterans, and riders of tricycles, tandems, fixed wheel and recumbents. There isn't an award for unicyclists, but that's only because, so far as anyone can remember, no one has yet completed an AUK randonnee on a unicycle. 
Tricycles, Tandems, Recumbents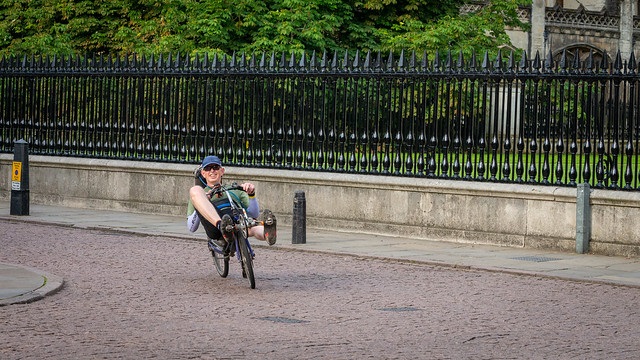 Recumbent on Fenland Friends June 2019.
Each year, AUK awards members who have ridden the greatest distances on tricycles, tandems or recumbent bikes. This information is not routinely logged by event organisers and so riders need to  complete a claim form and submit it to the Audax UK Recorder for their rides to be counted towards these awards. 
---
The Randonnée Organiser Award
Audax UK, and every event under its governance, is run entirely by volunteers.
Organising an event involves a lot of work, from initially planning the route and submitting it for approval through to checking and returning riders' brevet cards after the ride. Often, an organiser will be supported by other volunteers who will check the route a week or two before an event, serve food or stamp Brevet Cards on the day.
The annual organisers' awards recognise the contribution of these volunteers and their support teams. They include awards for individual organisers, helpers, organising clubs and organising Cycling UK (formerly CTC) groups.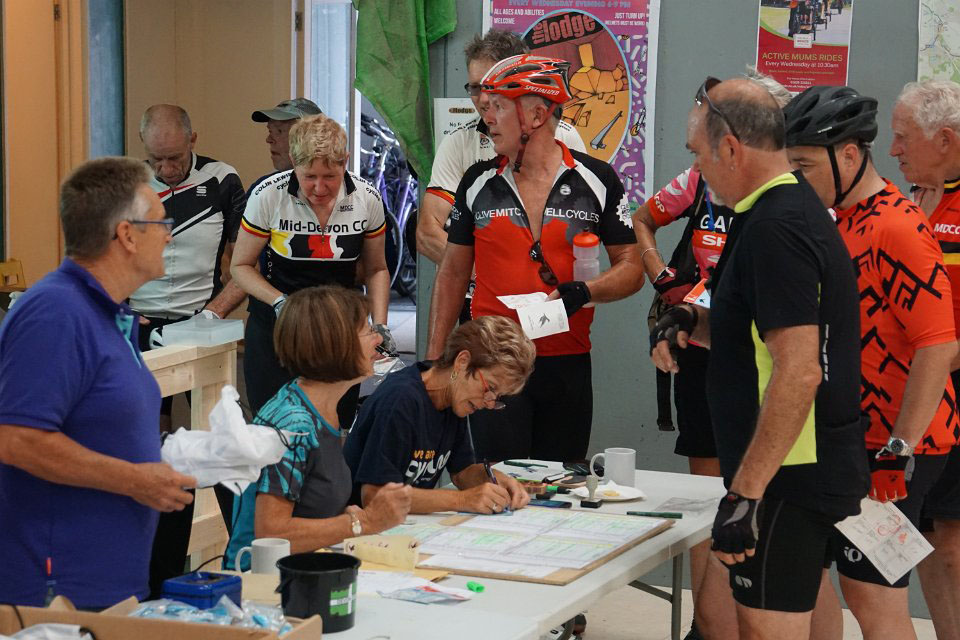 ---
Regional and Audax Club awards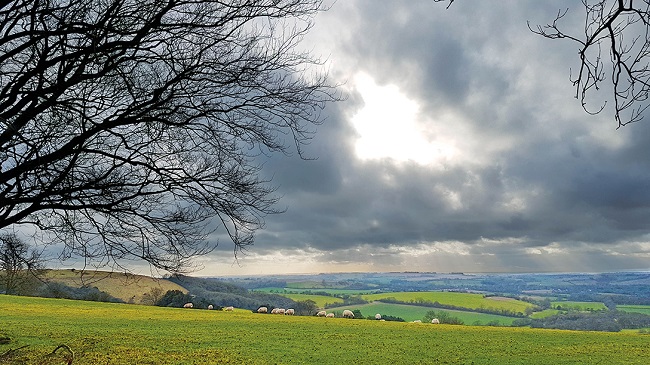 In addition to the awards administered by AUK, there are several regional or specialist awards, administered by local Audax clubs or individual members. These include: the Brevet des Grimpeurs du Sud, which is available for completing five rides of 100km or more with AAA points that start in the south-east of England; the ACME Anvil award, for completing a series of 4 rides starting in Essex during the winter months; and the SR Cymru, which recognises an Super Randonneur series in which at least 75% of the distance ridden or total ascent must be in Wales.
More details of local clubs and awards here​.
---
Ordre des Cols Durs (OCD) Awards
The Ordre des Cols Durs was founded to encourage riding in the mountains; to offer an additional challenge to long-distance riders; and to recognise those who do not necessarily ride timed events but enjoy climbing and descending mountain passes.
Riders record the metric height above sea level of each col or mountain top climbed. The claimable figure is the actual height, regardless of the height from which the climb started, but there must be at least 100m of ascent between the previous col or starting point.
The awards work on an honour system, so there's no need to provide a proof of passage, but there are precise rules governing which climbs may and may not be included. The following total metres climbed qualify for awards:
100,000m - Officer Award
200,000m - Commander Award
500,000m - Honourable Award
1,000,000m - Venerable Award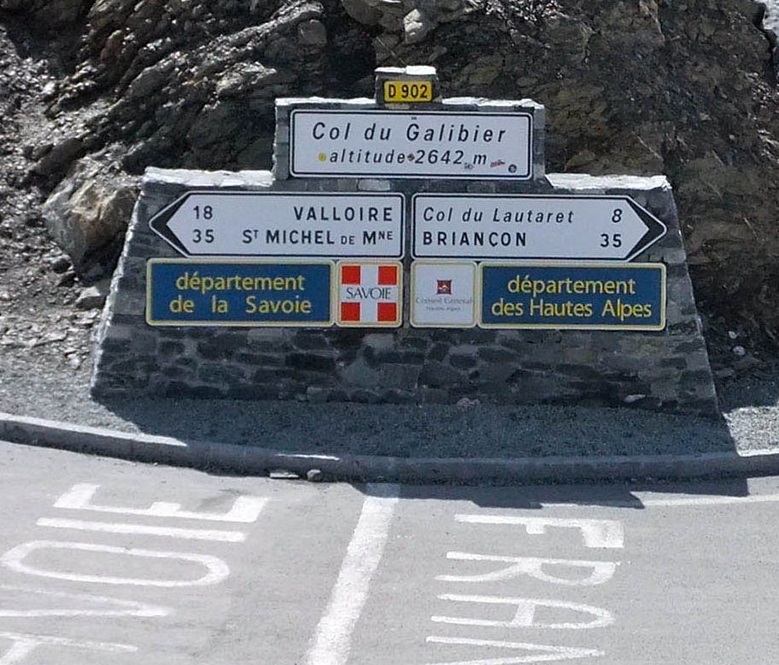 ---
International Super Randonneur
The International Super Randonneur award was established in 1989 by Sheila Simpson to encourage Randonneurs to take part in Randonneurs Mondiaux events overseas. This award is now managed by LRM.
To become an International Super Randonneur, you need to complete a Super Randonneur series (i.e. 200, 300, 400 amd 600km) under the Randonneur Mondiaux code. Each ride must be in a different country. This can be done over any period of time.
Elevated ISR awards are also recognised, for rides on different continents and of more than the minimum distance, for instance a rider completing three 600km rides in different countries in Europe and one 1000km in North America would be designated a 2 Continents International Super Randonneur 600.
For queries contact the ACP Represtentative
The item has been added to your basket
Click on the basket icon above to go to checkout