Challenge yourself to go that bit farther...
Well done to all LEL Riders!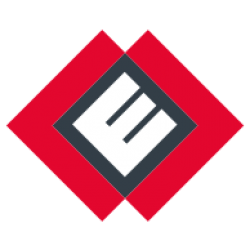 The 2022 London-Edinburgh-London riders departed on 07 August, with over 1900 riders entered from many nations. Congratulations to all those who completed the ride, and commiserations to those who were beaten back by the heat - this must have been the hottest LEL ever! And thanks to all the volunteers who made the event a great success.
---
PBP 2023

If LEL has given you an appetite for more, the next classic ride is Paris-Brest-Paris 2023, 1200km across northern France, with more than 5000 riders and a tremendous atmosphere as the French villagers turn out in droves to support the event (more free coffee and crepes than you will ever need!). We've added some details about entering - which is a little more complex as you have to qualify by completing a series of rides first - here.
---
It's not just for the weekend...
Most of our calendar rides are at the weekend, but we also have some mid-week events for those who are free at other times. For example the Mid-Week Grimpeur series in the Peak District is good if you like short but steep.
To find more, go to the calendar and go to advanced options and choose "weekday". And, we also offer permanent events and DIYs which you can do any time on your own
---
New Medals and Badges are here!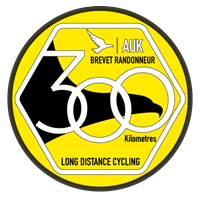 New-style distance badges are now available from the
Medals and Badges store
- these are for rides completed in the 2022 season. We also have a new format - as well as traditional cloth badges for your Carradice, and medals, you can now get a fridge magnet to impress your household. If it's barred from the fridge you can of course choose any other steel surface, but maybe not your 531 tubing...
---
Get Started!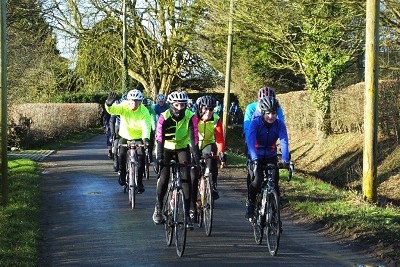 The Flapjack from Chippenham.
New to Audax? Audax UK is the world's largest long-distance cycling club, with a great range of rides from the short(ish) to the very (very) long. Find out what it's all about in New to Audax, then come and join us for a ride.
Rider of the Month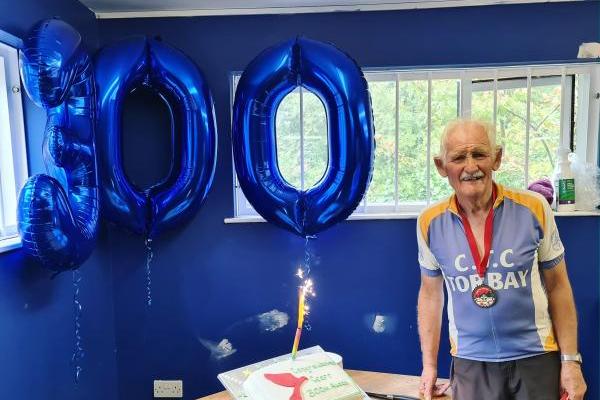 Here's Audax UK member Geoffrey Sharpe, celebrating his 300th Randonnée (the Devon Delight) in the best Audax style - with a cake!
Eighty year old Geoff didn't start Audax rides until he was 52 so that's pretty good going. During those rides he's completed an SR series as well - and hopefully will be celebrating many more successes in the future.
Riders of the month archive
---
Covid-19 Update
Although restrictions have now been very significantly eased, there are still some risks which are being considered and managed for our events.  Please check out this dedicated page with a summary of any current restrictions for each part of the UK and this one with all the guidance, behaviour code and risk assessment documents.
The item has been added to your basket
Click on the basket icon above to go to checkout