Tour of Rheged
Description
204km cycling event starting from Kendal. Controls at Middleton-In-Teesdale, Alston, Pooley Bridge and Kendal Cricket Club., plus 1 information control.

NOTE: new start at Kendal Cricket Club. Little known roads, some more familiar, choppy lanes, fast flats and long climbs. Woods, fields, moors, lakes and fells. A bit of everything...

This ride is an anticlockwise tour of the ancient kingdom of Rheged; the Old North, the land of the fell-ponies. After the Romans went (what did they ever do for us?) the local Cumbric-speaking Britons set up their own kingdom. It didn't last long, being overun by pagan Anglo-Saxons from Northumbria and by Scandanavians from the sea. Between them the invaders left the majority of place names in the area, although Tees, Penrith and other place names from the days of Rheged can still be found on this physically and toponymically challenging ride.
Event Date and Location
Distance:
200 km (204 km) in 13h36
Time:
08:00 to finish by 21:36
Closing Date:
Tue 13 Oct 2020
Event Information
Speed:
15-30 km/h
Climb:
2940m
AAA:
3
Category:
BR
Body:
Kent Valley RC
Audax Points:
2
Organiser Information
Organiser:
Stephen Scott
Email:
sailmagritte@googlemail.com
The following extra information has been provided by the event organiser
For your own security, always virus-check any file you download before opening it. 
Routesheet:
GPS:
No Route GPS file uploaded
Facilities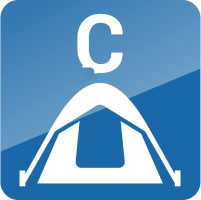 Camping near start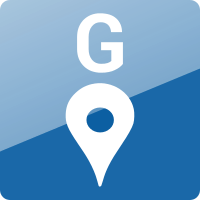 GPS files available from organiser
Parking at start
Event Weather Information
Start Location

Unable to display event map
Route Map
  Any material associated with this event is licensed under a Creative Commons Attribution-NonCommercial-ShareAlike 4.0 International License